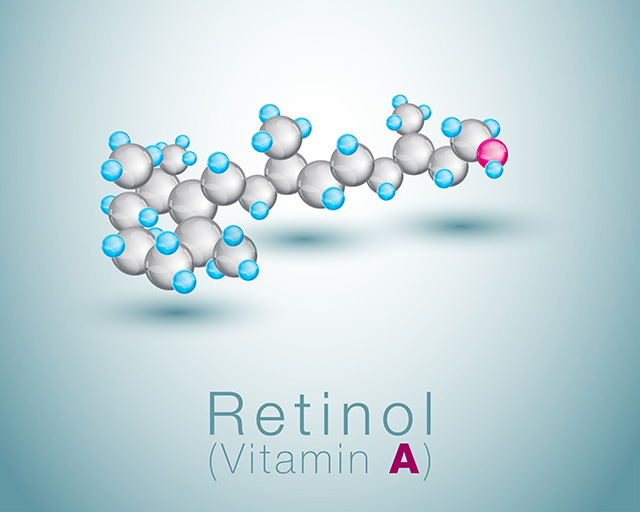 What is retinol?
Retinol is a gentler form of Vitamin A which exists in four topical forms: retinol esters, retinaldahyde, retinol, and retinoic acid. Topical vitamin A is the most studied and proven skincare ingredient shown to improve the appearance of fine lines and wrinkles.
Why is retinol so important to a skin care routine?
Regular use of retinol will even out skin tone and texture because the top layer of the skin is being exfoliated. This exfoliation is happening at a faster-than-usual rate. Start using retinols in your 40's and continue… just like sunscreen.
My skin is flaking and red from the use of retinols. What should I do?
Initial applications of retinol may produce dry, red, flaky or peeling skin. This is normal and a sign you are having a therapeutic response to the treatment. To help with the dryness, use a moisturizer as needed.