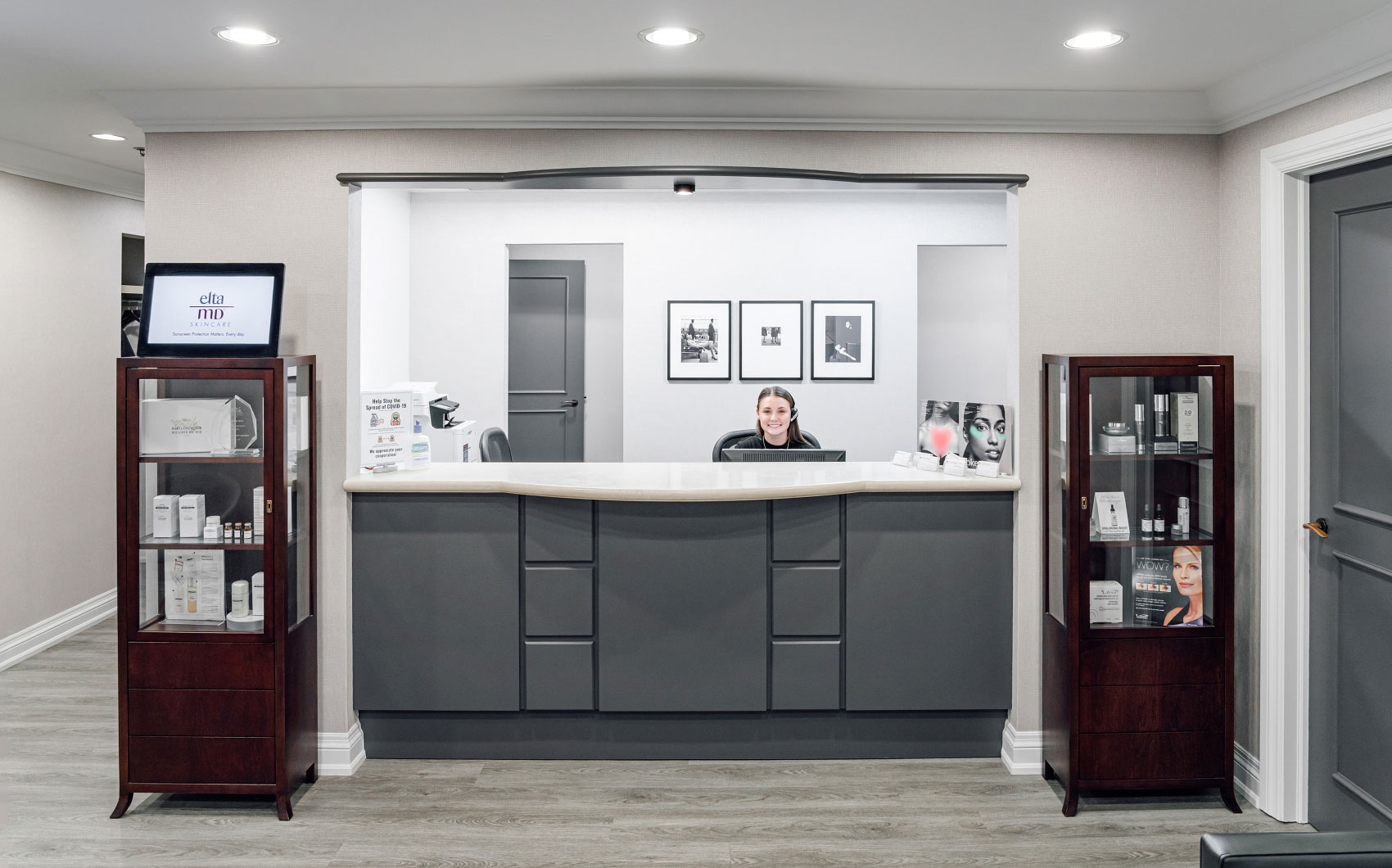 The Office
Dr. Brown's office is located around the corner from Women's College Hospital, at 790 Bay Street at the southwest corner of Bay and College, 4th floor, suite 410. The office is located close to street parking and hospital parking; it is also easily accessible by public transit. For information on the office address and a map to our office, please click here.
There are two types of plastic surgery: reconstructive and cosmetic. Surgery that is reconstructive is performed primarily at Women's College Hospital in downtown Toronto. Cosmetic surgery procedures are performed primarily at The Cumberland ClinicTM.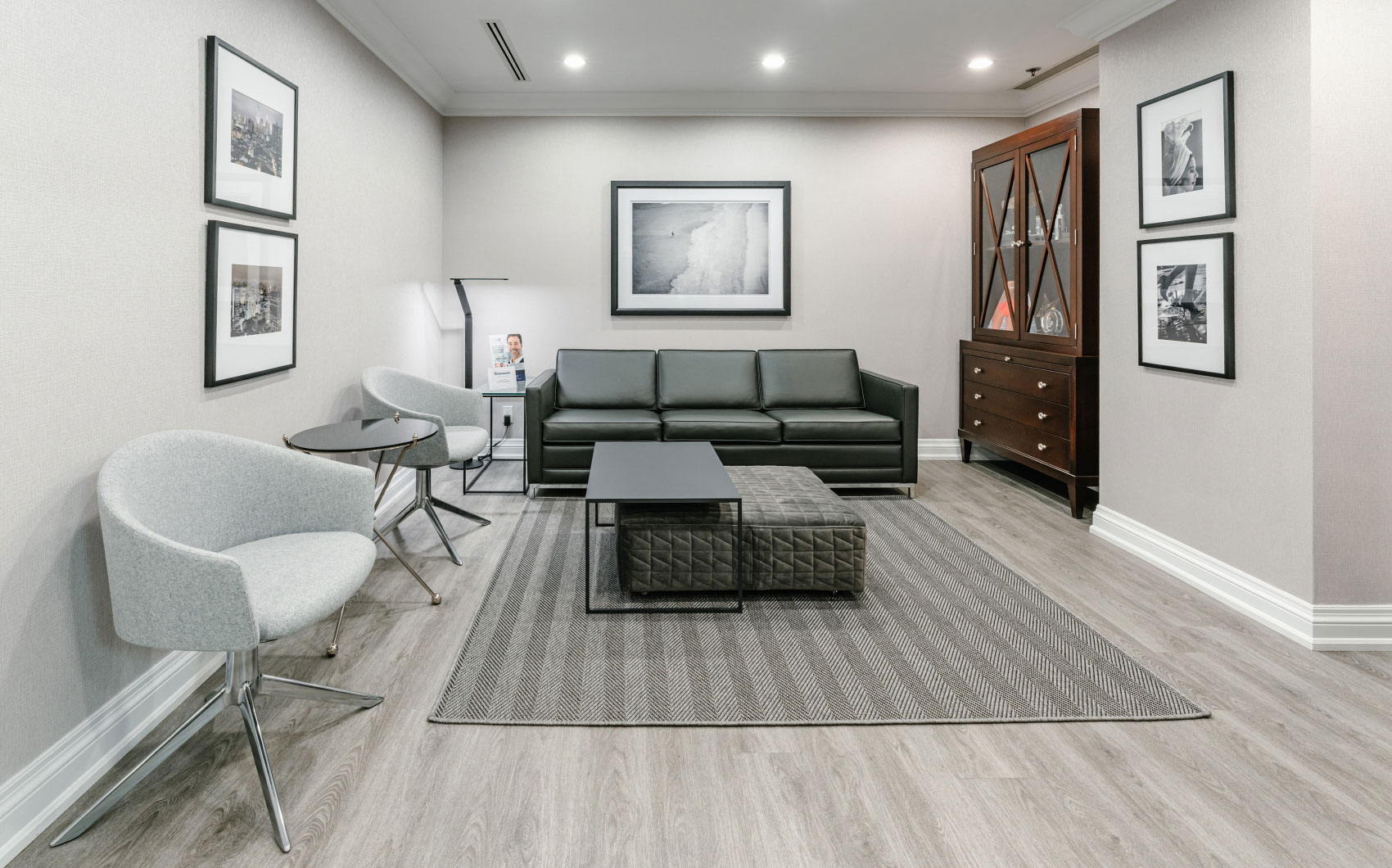 The Cumberland ClinicTM
The Cumberland ClinicTM is a private, state-of-the-art cosmetic surgery facility located in the heart of the Yorkville District in mid-town Toronto. Our fully equipped facility offers the most modern surgical care in an atmosphere of privacy and comfort. Our staff includes only Royal College certified anaesthetists and highly qualified, experienced nurses. Same-day surgery patients receive a superior level of surgical care, followed by attentive post-operative care prior to discharge. The Overnight Package™ is available for patients having longer procedures who require an overnight stay, or for those who simply wish private expert nursing care in the early recovery period. The Cumberland ClinicTM is designated as a CAAASF Class III Facility. The Canadian Association for Accreditation of Ambulatory Surgical Facilities (CAAASF) is a national organization formed in 1990 to ensure that surgical procedures done outside a public hospital are performed safely and carefully. It is a voluntary organization of doctors. Member facilities have chosen to be inspected by their colleagues because they want their patients to have the assurance of a safe alternative to in-hospital surgery. For information on the address of The Cumberland ClinicTM and a map to the clinic, please click here.