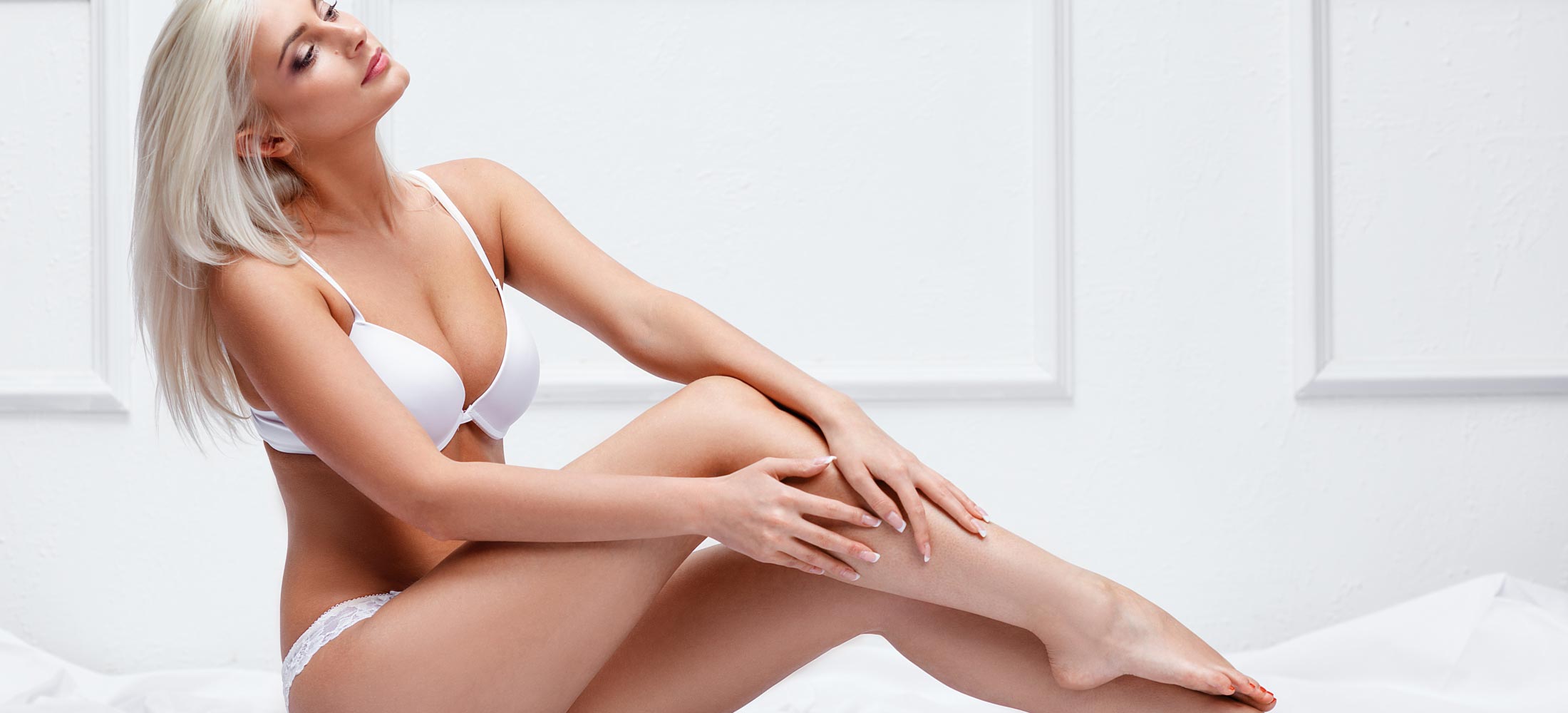 TPS Surgical Centre
Our experienced board-certified plastic surgeons Dr. Mitchell Brown and Dr. Rayisa Hontscharuk specialize in a variety of surgical procedures, including breast surgery, facial surgery, body contouring, and transition-related procedures.
Our clinic also offers a full range of  pre- and post-procedure support services to help you achieve your desired results, including manual lymphatic drainage and high-resolution ultrasound for all-around care of our surgical patients. We also use advanced technology like Vectra XT for pre-surgical result visualization to ensure our patients have a clear understanding of their potential outcomes.
Our state-of-the-art facility is located in the heart of Downtown Toronto and is equipped to provide you with the highest level of care and comfort during your transformational journey.
Breast Surgery
Manual Lymphatic Drainage
High-Resolution Ultrasound
Body Contouring
Facial Surgery
Transition-Related Procedures
Centre for Medical Aesthetics
Welcome to the Centre for Medical Aesthetics at Toronto Plastic Surgery, your destination for advanced and innovative cosmetic treatments.
At our Downtown Toronto clinic, we offer a full range of services designed to enhance your natural radiance. Our team of experienced professionals specializes in facial aesthetics, skin tightening, laser treatments, and injectables, all available with the added comfort of Pro-Nox for a stress-free experience.
We are dedicated to delivering exceptional results with the highest level of care and comfort. Let us help you achieve your aesthetic goals and discover your best self.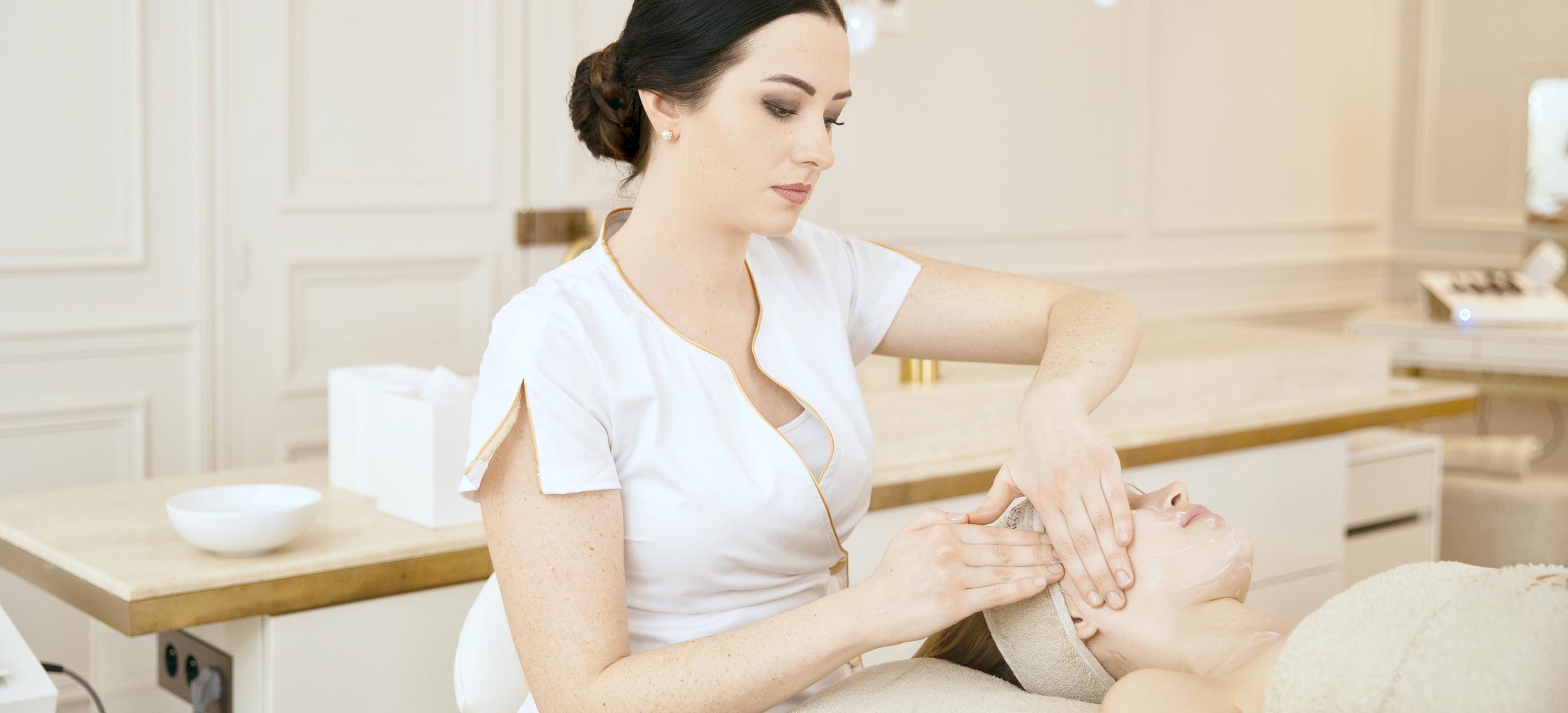 Facial Aesthetics
Facials and Peels
Skin Tightening
Laser Treatments