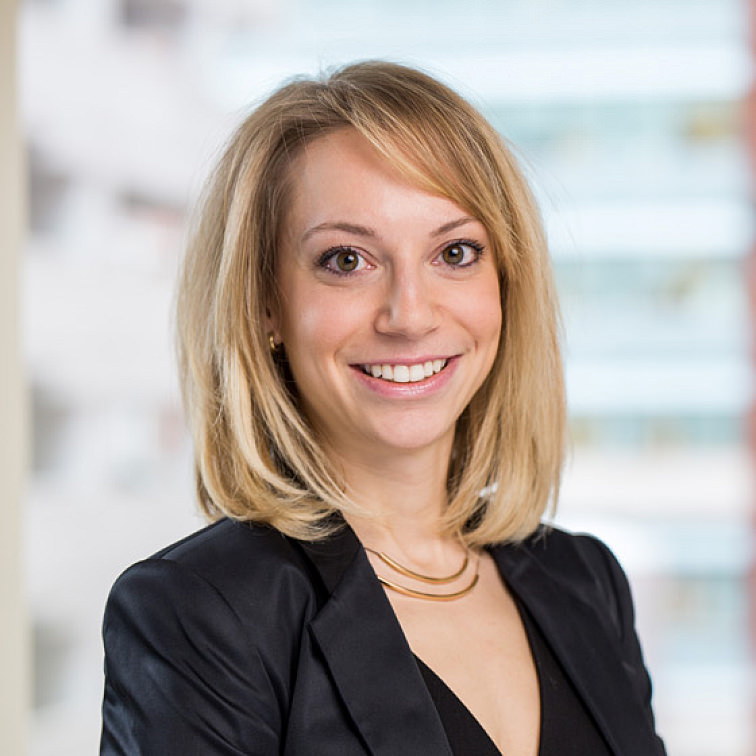 Stephanie Eardley
Physician Assistant
Stephanie is trained as a Physician Assistant (PA) and joined Toronto Plastic Surgery in 2016.
PAs are health care professionals who work with physicians to provide medical care. PAs are trained in a similar model to medical doctors in Canada and provide care under the direction and supervision of a physician.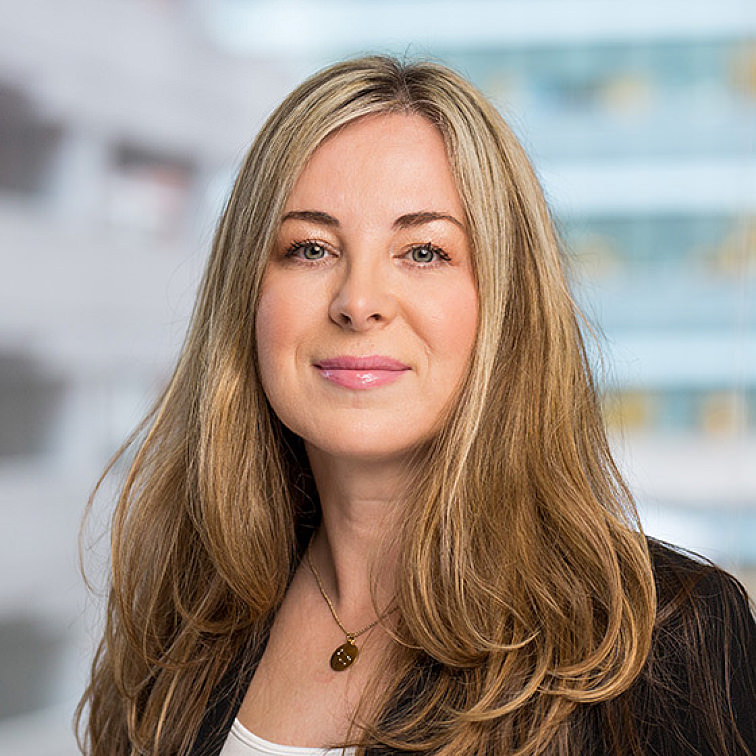 Urszula Janusz
Master Injector
Urszula Janusz is our Aesthetic Nurse Injector. Urszula began her nursing career in 1993 and has worked in the field of plastic surgery for over 20 years. In 2000 Urszula became one of the first nurses in Canada to train and perform aesthetic injections.
Urszula is certified as a clinical nurse injector for Botox Cosmetic and dermal fillers including Juvederm, Teosyal, Restylane, and Radiesse. Her approach is gentle, conservative and she has a reputation for providing natural looking results.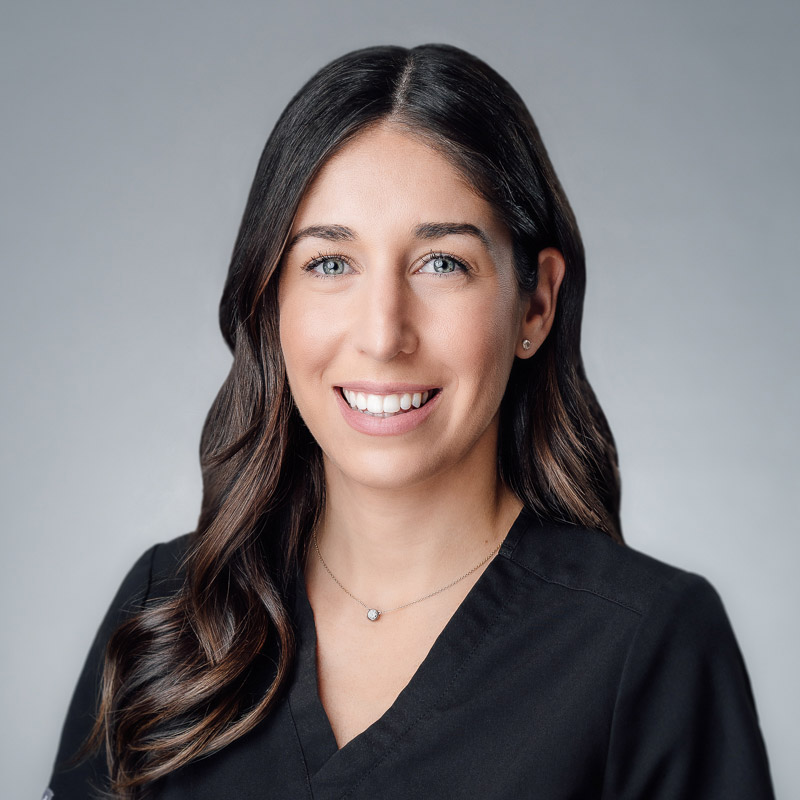 Jessica Manley
Aesthetic Registered Nurse
Jessica Manley is a registered nurse, and she is involved in many aspects of patient care at our office. Jessica began her nursing career in 2016 and joined Toronto Plastic Surgery shortly after in 2018.
Jessica provides support and assistance to patients during their surgical journey from the time of their consultation through to their post-surgical visits.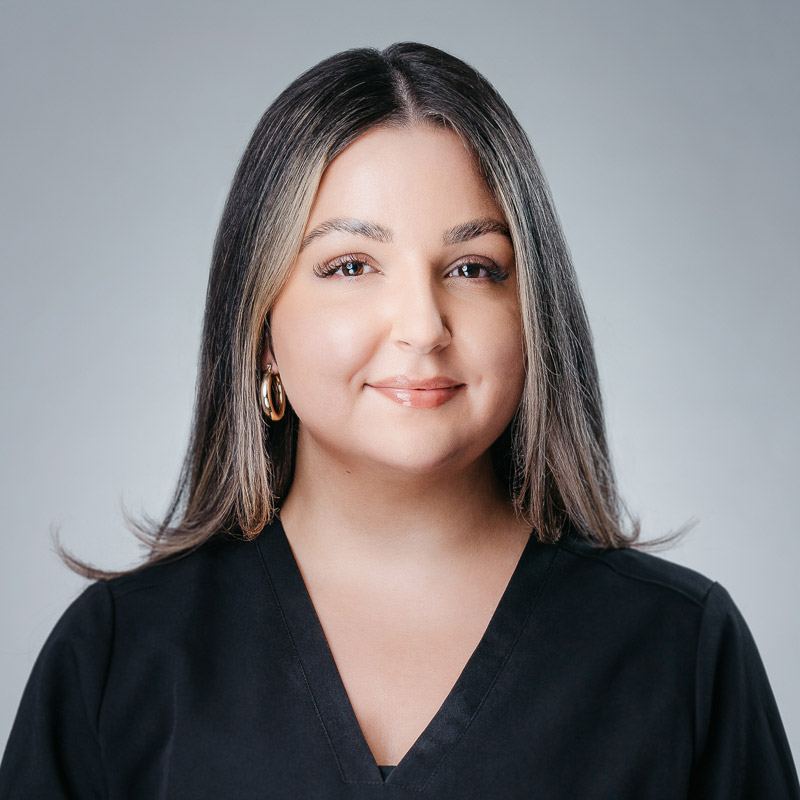 Taylor Young
Medical Aesthetician
Taylor is our medical aesthetician.  Taylor began in the field of aesthetics in 2016 and joined the team at Toronto Plastic surgery in 2020.
Taylor has extensive knowledge on skin care ingredients, products and aesthetic treatments to provide our patients with the most up to date facial rejuvenation technology and skin care for your best result.
Taylor's natural passion for aesthetics combined with her continued zest for learning and staying current with new treatments have made her a welcome addition to our team at Toronto Plastic Surgery.