Women who wish to have breast augmentation are often uncomfortable wearing certain clothing styles and may feel self-conscious in a bathing suit or tight-fitting top. Often, women want the procedure to restore their breast volume, which may have decreased due to pregnancy, weight loss or aging.
The Consultation
The consultation, which typically lasts one hour, will be your time to spend with Dr. Brown, as well the staff. We will discuss your goals and expectations and review with you the various options that exist in performing the procedure. The use of Vectra XT 3-Dimensional Simulation is often incorporated into the consultation, allowing you to visualize how breast augmentation is likely to appear on your own body. Ample opportunity will be provided to ensure your personal comfort level with both the procedure and with us .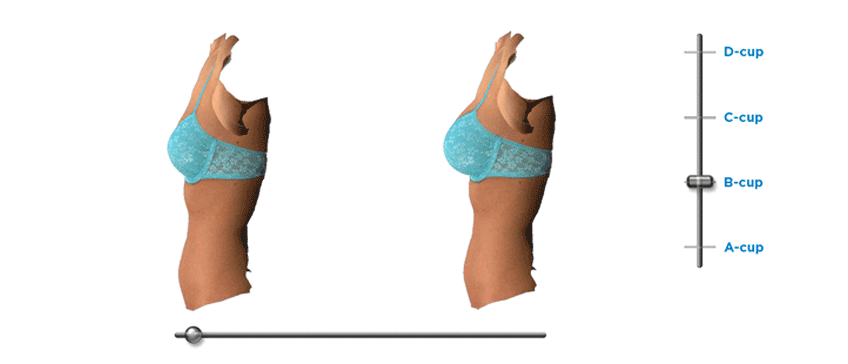 Vectra XT 3D Simulation
Once you have decided to proceed with breast augmentation, we will do our best to schedule your surgery as conveniently for you as possible. Most women will return for a preoperative appointment 1-2 weeks prior to surgery. At the preoperative appointment, you will have another opportunity to meet with us. During this appointment, we will take time to review with you the decisions made about incision site and the placement, type and size of the implant. There will be an opportunity for you to ask any questions that you may have thought of since the consultation.

The Surgery
Breast augmentation is performed as a day surgery procedure. Dr. Brown and his anaesthesia staff have together performed thousands of breast augmentation surgeries. Their use of multimodal analgesia (a combination of medications given before and after surgery) as well as a gentle and precise approach to performing the procedure allows for women to return to most normal activities within a few days.
Keller Funnel
As an initial investigator for the Keller Funnel, Dr. Brown was the first surgeon to use the funnel in Canada. This simple device is a sterile "sleeve" that allows the breast implant to be inserted without touching the skin or breast tissue (the "no touch" technique) and allows Dr. Brown to minimize the length of the incision that is used for the procedure.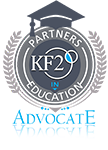 Risks and Complication
As with any surgical procedure, there are risks associated with breast augmentation. Dr. Brown recently reviewed over 1,700 consecutive breast augmentation procedures and presented his outcomes and results at the annual meeting of the Canadian Society of Plastic Surgery (Calgary, June 2013). His low rates of complications, especially infection and capsular contracture (scar tissue forming around the implant) are amongst the lowest rates reported worldwide. Please visit our Gallery to view before and after images of breast augmentation for various body types and breast shapes.
Related Resources