IPL/BBL PRO* Face & Neck
Package of 3 sessions +
Soke Neck Hydrogel Treatment Mask (includes 6 applications)
Regular package price + Soke $1,507.50 Now $1,250 – Save $257.50
IPL/BBL PRO PLUS** Face & Neck
Package of 6 sessions +
Soke Neck Hydrogel Treatment Mask (includes 6 applications)
Regular package price + Soke $2,715 Now $2,172 – Save $543
BBL (broad band light) photofacials are ideal for:
Reducing pore size
Treating hyperpigmentation
Broken capillaries
Fine lines
Aging skin
Loss of collagen
Both women and men can benefit from IPL/BBL. The procedure is gentle so it can be combined with other facial treatments. There is no downtime with BBL. Although you will experience some redness post-treatment, you will be able to apply foundation immediately.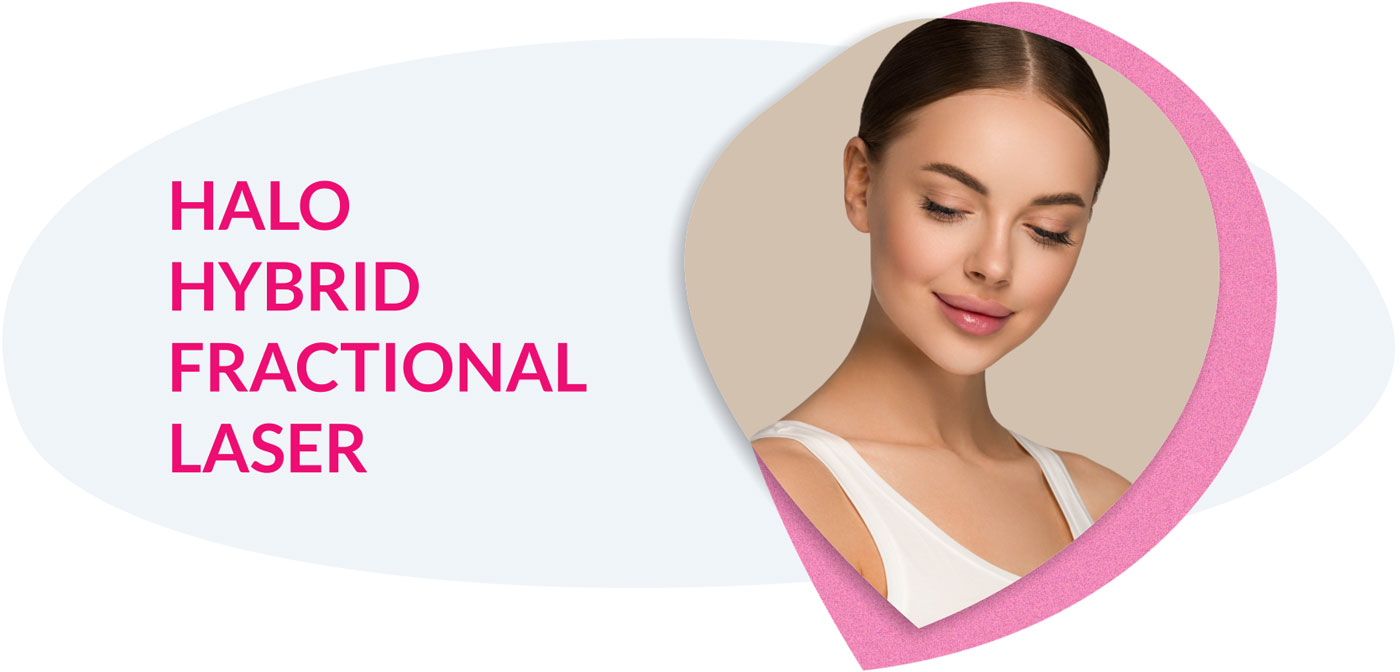 HALO GLOW**
Regular price $2,525 Now $2,020 – Save $505
The power of three:
1x IPL/BBL session
1x HALO Laser
1x BelaMD Advanced Hydrafacial after HALO
Halo by Sciton is the world's first and only hybrid fractional laser, combining non-ablative and ablative wavelengths. This exciting new laser technology offers precise control, minimal downtime, faster healing of treated areas compared to traditional laser, and a truly customized treatment plan for superior results. Choose HALO for treating:
Acne
Age spots
Broken blood vessels
Fine lines and wrinkles
Rosacea
Loose skin
Scars
Sunspots
Uneven skin tone
With Halo, expect a few days of downtime as the deeply embedded skin damage is released and comes up to the surface. As you heal, treated area will become covered in small brown spots similar to coffee grinds. They will slowly slough off over 3 to 7 days. Starting on day 3 you will be able to wear coverage. Women and men alike love the results from Halo!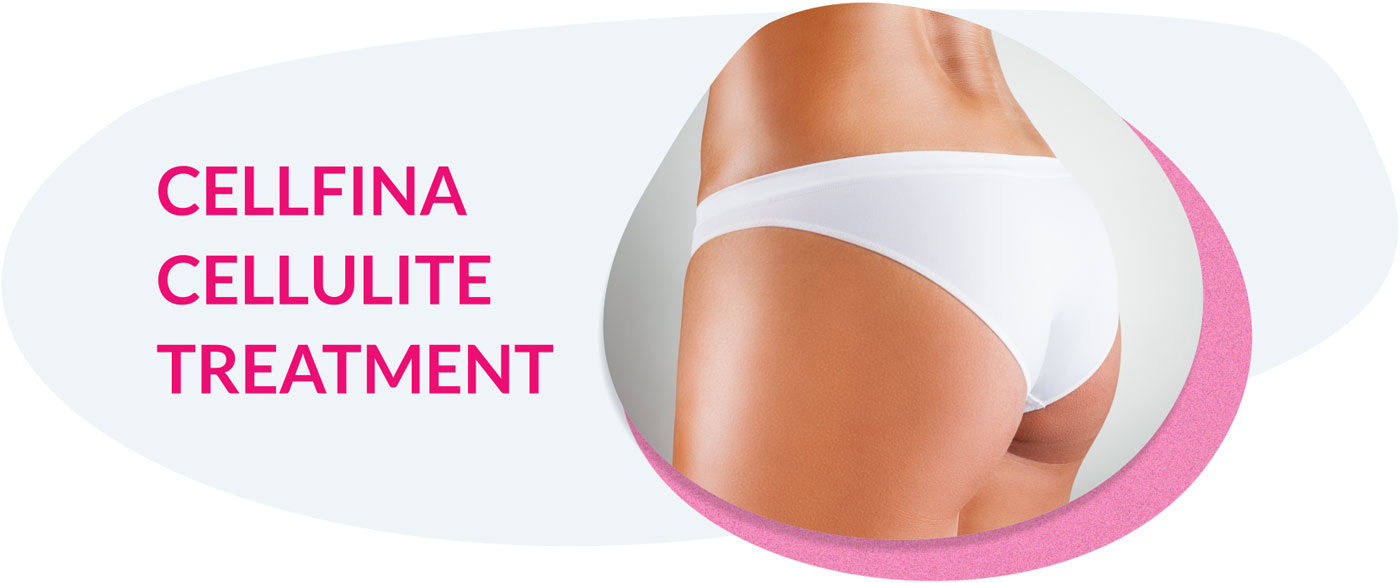 $750 SAVINGS + COMPLIMENTARY CONSULTATION
Regular price $4,750 – Now $4,000
Cellfina is the first Health Canada approved treatment for cellulite that has been shown to produce results that last for at least two years. Cellfina is ideal for patients with localized areas of cellulite resulting in discreet dimples in the skin. The treatment is a single in-office procedure performed under local anesthesia. There is minimal downtime and results are often apparent within a few days.