Dr. Ron Somogyi discusses the factors that come into play when considering the cost of breast augmentation.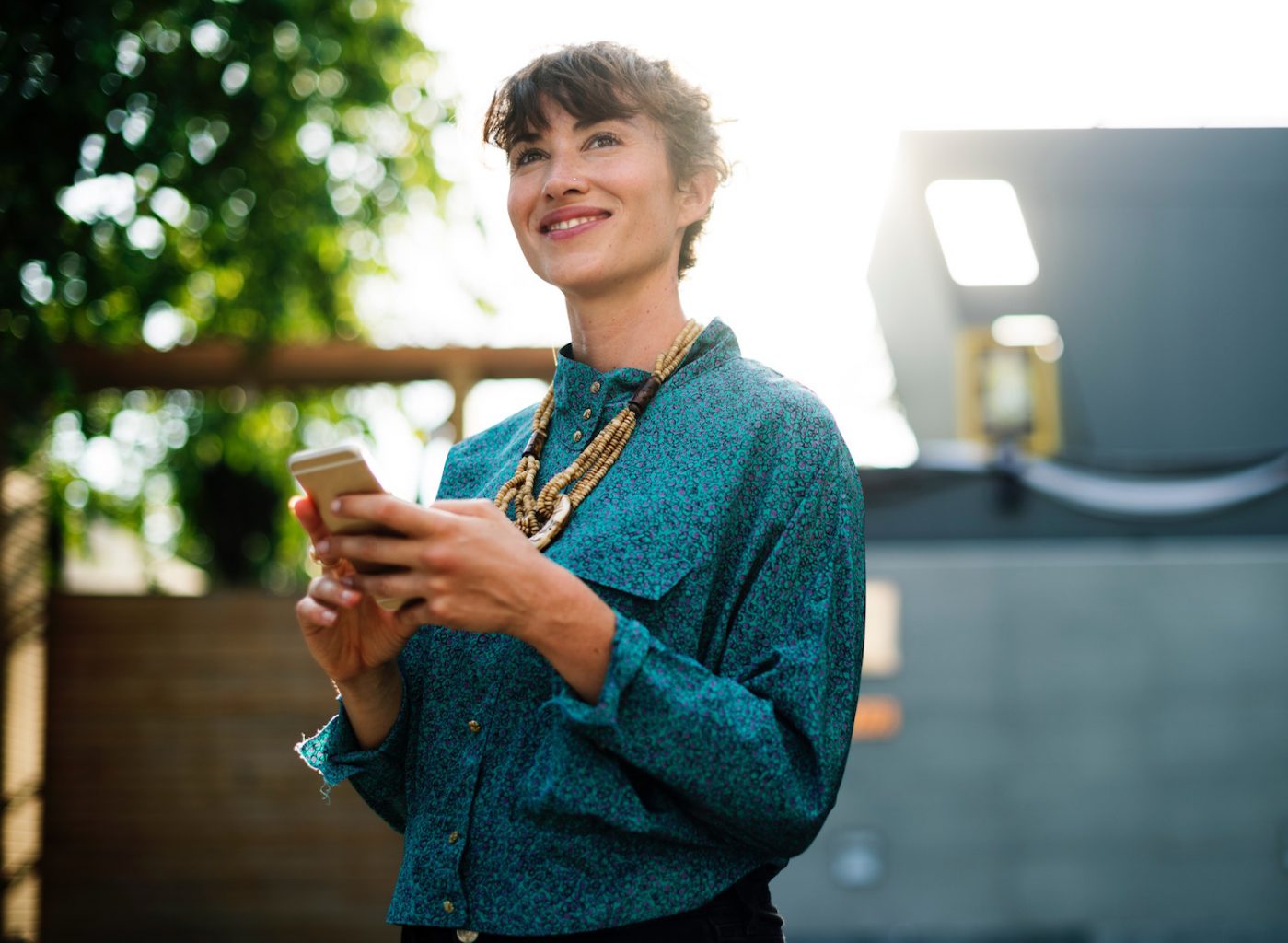 Choosing to undergo breast augmentation—or any plastic surgery procedure, for that matter—is a big decision. This procedure will affect your life in many ways: physically, emotionally, and yes … financially. It's no surprise that one of the most common questions we're asked is "how much does this procedure cost?"
Let's start with the simple answer. A breast augmentation at Toronto Plastic Surgery, though highly individualized, ranges in cost from $9,000 to $11,000.  
Now, in order to truly answer the question "how much does a breast augmentation cost?", it's important that we explore the many important factors that come into play when considering the cost of a procedure like this.
Medical costs.
As you'll learn throughout the surgical process, the cost of breast augmentation includes more than just your new implants. In addition to the cost of the breast implants themselves, fees quoted from our office include all relevant surgical fees, anesthesia, surgical facility fees, nursing fees, medical garments as required, and taxes.
Preoperative and follow-up care.
Preoperative and follow-up care are essential and important parts of your surgical journey. In reality, preparing you properly for surgery and guiding you closely through your recovery and healing will be almost as important to your result as the surgery itself. Because it's important to us that we be with you every step of the way in your recovery journey, your investment includes all preoperative and follow-up appointments. While your surgeon is always available for you, you'll also have access to a skilled, experienced team that includes our Patient Coordinator as well as our Physician Assistant and Nurses.
During your preoperative appointments, we will provide you with a clear and concise treatment plan. In fact, because we want you to feel that your questions were thoughtfully addressed, we encourage you to return to the office for further appointments, as required, until you are completely comfortable with your decision to proceed with surgery.
Once your surgery is complete, our staff will schedule regular follow-up visits to ensure your recovery is as quick and comfortable as possible.
Experience and training.
It is true that breast augmentation is now widely available from several providers with varied amounts of experience and training. The cost of the surgery is often reflective of this experience. Finding an experienced, qualified surgeon is one of the most important decisions you will make prior to your surgery.
Verify credentials and training, confirm the surgeon's experience with the specific procedure you want to undergo, and ask to see before & after photos of previous patients.
The right practitioner.
Getting you from thinking about surgery to the result you've always dreamed of is ultimately the result of synergy between you and your surgeon. You need a partner in this decision. Someone that will consider who you are, what your goals are and what can be done to help you meet those goals.
Take time both during and after the consultation to think about how you connected with your surgeon. Did you feel rushed? Did they understand your goals? Do you feel confident that your vision will become your reality? Do you feel that the surgeon and their practice will look after you before, during and after the procedure, no matter the issue?
We understand that cost is always a factor. When you decide to undergo breast augmentation at Toronto Plastic Surgery, it is our hope that you make this decision because you feel comfortable with your surgeon and procedure choice, and fully supported throughout your surgical journey. To us, that is priceless.
If you're interested in scheduling a surgical consultation, contact us today.