BRA Day – Toronto Flagship Event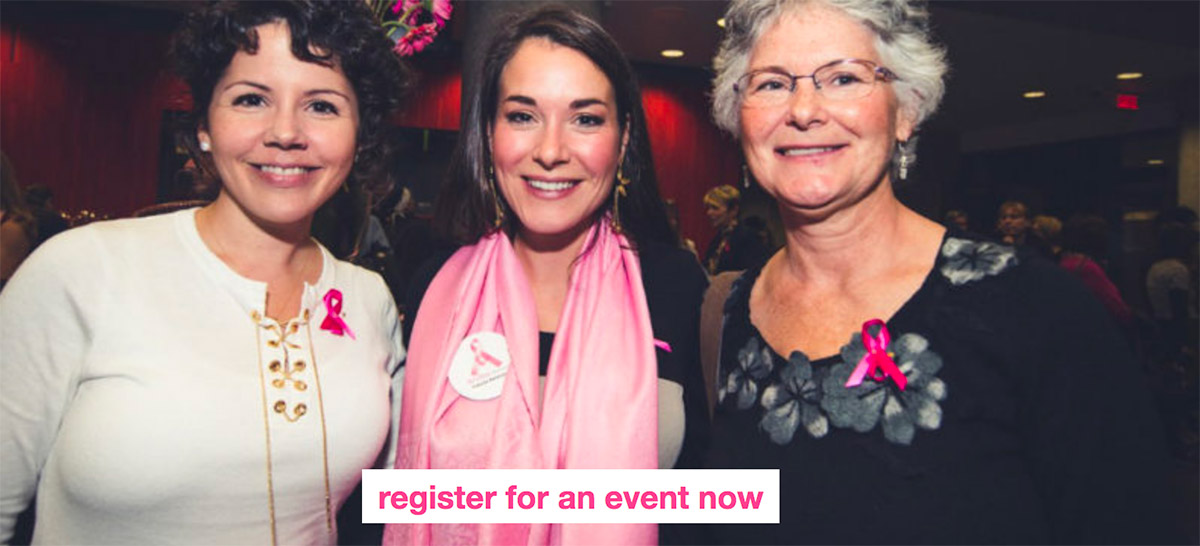 BRA Day is for women and their family and friends who want to learn about the options available for breast reconstruction. Toronto's event includes:
PRESENTATIONS given by plastic surgeons about different options for breast reconstruction. Women who had breast reconstruction will share their experiences.
SHOW & TELL LOUNGE is where attendees can actually see what breast reconstruction can achieve. This private, women-only space offers a safe and comfortable environment for showing, sharing and connecting.
EDUCATION TABLES hosted by residents/specialists and women who have undergone breast reconstruction to answer your questions from a medical and patient perspective. Topics include:
Reconstruction with breast implants
Reconstruction using your own tissue
Direct-to-Implant (One-Step) reconstruction
Delayed reconstruction & radiation
Preventative (prophylactic) mastectomy
Reconstruction options after lumpectomy
Nipple areola reconstruction & tattooing
Fitness & Nutrition
PLASTIC SURGEONS from Toronto hospitals will be available to discuss breast reconstruction options and answer questions
EXHIBIT AREA with non-profit organizations and vendors catering to women facing breast reconstruction will be in attendance to inform attendees of the products and services available.