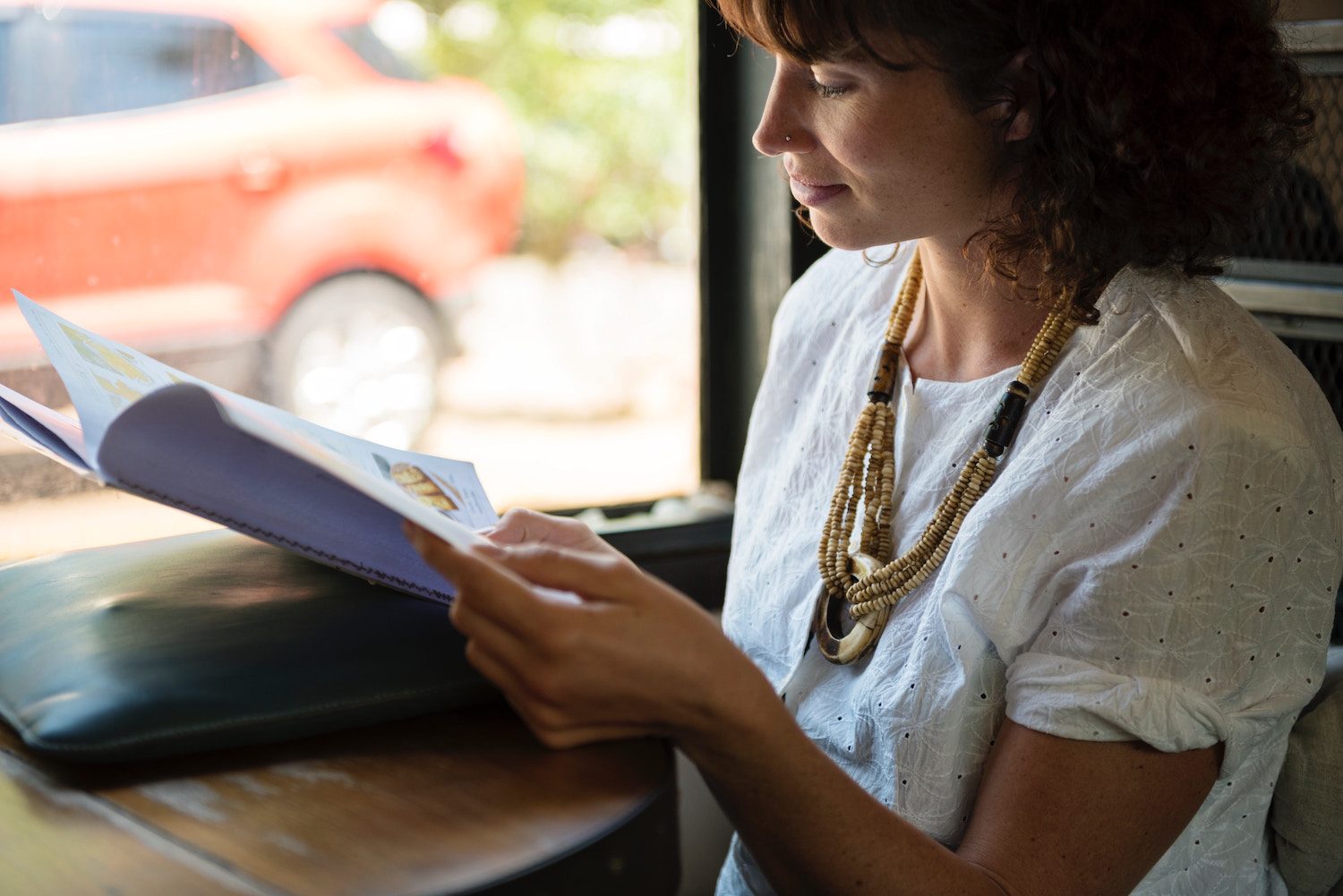 A tummy tuck—also known as abdominoplasty—is a surgery designed to remove excess skin and fat from the abdomen and to tighten the underlying abdominal muscles. Tummy tucks are common following weight fluctuation, pregnancy, surgery, or simply to address the natural aging processes. The procedure also allows for the possible elimination of stretch marks, especially if they're located in the lower part of the abdomen. The end result is a firmer, flatter abdominal shape.
When a patient is considering a procedure like abdominoplasty, we spend as much time as necessary to understand their goals and desires and to make sure that all questions are answered. Not surprisingly, one of the most common hesitations when considering a tummy tuck surgery is related to scars.
As with any surgery—cosmetic or otherwise—a tummy tuck will involve an incision, which inevitably heals as a visible scar. While you can rest assured that every effort is made to ensure incisions are made precisely and that scars heal as fine lines easily covered by bathing suits or undergarments, it's impossible to avoid scars altogether. The size and appearance of the scar, however, is often dependent on the approach chosen for surgery: a standard tummy tuck, or a mini tummy tuck. This decision is made based on a number of factors, including the amount of excess skin and fat, as well as its location on the abdominal wall.
Standard tummy tuck.
A standard tummy tuck—often referred to as a full tummy tuck—is the most common abdominoplasty option. This approach is ideal for patients who have loose skin, excess fat, and muscle laxity both above and below the belly button. This procedure enables the surgeon to excise tissue in both areas, as well as tighten underlying abdominal muscles. A standard tummy tuck is performed through an incision that is placed along the bikini line, and extends horizontally towards both hips. The length of the tummy tuck scar depends on the amount of excess skin being removed. Often, a second incision is made around the navel, which allows loose skin to be pulled downward. This second scar is hidden within the belly button.
Mini tummy tuck.
The mini tummy tuck is ideal in cases where there is a relatively small amount of excess skin located below the belly button, often associated with a protruding lower abdomen. This approach does result in a shorter tummy tuck scar (similar to a cesarean section scar), and there is no secondary scar hidden within the belly button, since this procedure does not involve the navel.
Your surgeon will discuss these approaches in great detail during your consultation. Together, you will decide which option is best-suited to your condition, goals, and expectations. No matter the approach, proper care of the incisions according to our comprehensive post-operative instructions will go a long way to ensuring the scars heal and fade quickly. As experts in scar management working within a full-service plastic surgery practice, we can also offer topical and/or laser therapy to further improve tummy tuck scars when necessary.
No matter the choice you make, remember that scars fade over time, but your new found confidence will last a lifetime. If you're interested in learning more about tummy tucks, schedule a consultation today.