BOTOX Cosmetic® is one of the most popular procedures performed at our office because it is effective, and has high patient satisfaction with a proven safety track record. Treatment time for BOTOX® injections is usually 10 or 15 minutes, depending on the number of areas treated. Discomfort is minimal and there is no downtime required.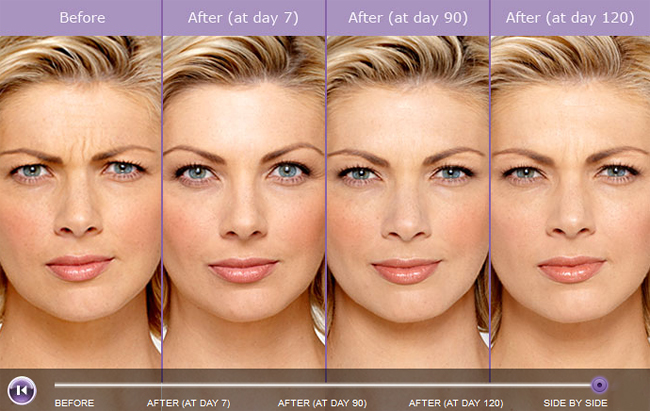 According to the American Society of Plastic Surgeons, there were 5.7 million treatments of BOTOX Cosmetic® in the United States in 2011. This was a 5% increase from 2010. Since 2000, BOTOX Cosmetic® has been the most popular non-surgical procedure performed in the US and worldwide.
To learn more about BOTOX Cosmetic®, please book an appointment for a consultation.
Join the free BRILLIANT DISTINCTIONS™ loyalty program and earn points for savings on these treatments and products at Toronto Plastic Surgery: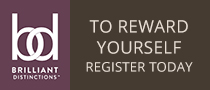 Register for your rewards now