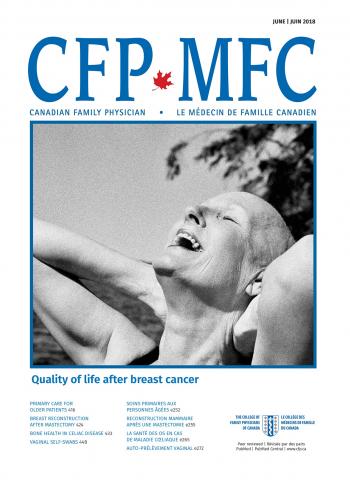 Summary of the paper: The primary care physician represents an integral part of the health care team. Many breast cancer patients will seek the advice of their family physician before undergoing breast cancer treatment. Educating these first line physicians is essential in ensuring that breast cancer patients are able to make educated, informed decisions about their treatment and reconstruction. This paper reviews modern options for reconstruction and provides a comprehensive overview of indications, potential complications, expected recovery and outcomes.
It has been chosen by several educational societies as a "must read" for primary care physicians.
If we can teach the 1st line primary care physicians about all the excellent options available to women today, we hope that more and more women will have the opportunity to have immediate breast reconstruction. This article was written for just this purpose.